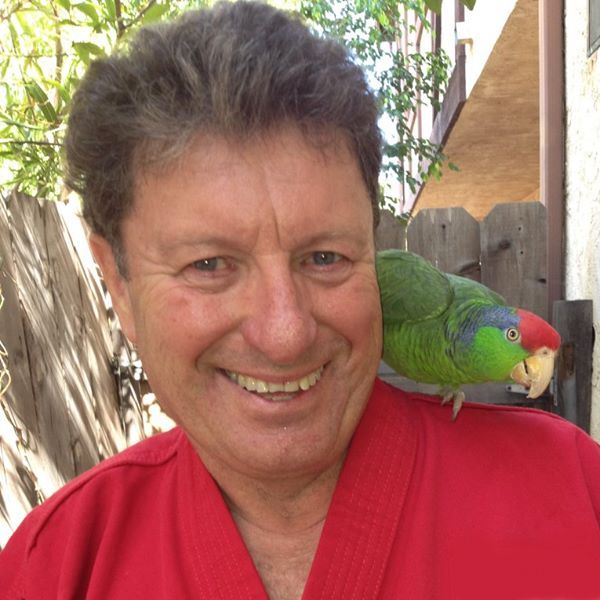 Shihan Terry Wilson is a 7th degree black belt in Shinto Yoshin-Ryu Jujitsu and a 5th degree black belt in Shorin-Ryu karate.   He is also a five-time Emmy Award-winning television producer, director, writer and on-camera host/reporter.
Terry is the only person ever to receive an Emmy for producing a martial art special – "Karate Kung Fu & Arts of Self Defense – 1976.  He was also the first to direct Full Contact Karate and Kickboxing for network television broadcasts on CBS, – and NBC.  He was also director of syndicated programming for the World Karate Association.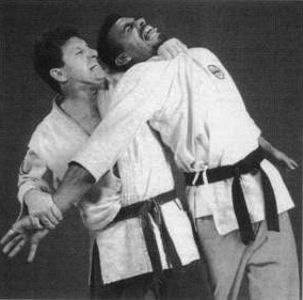 In front of the camera, Terry was the host of numerous syndicated shows and television specials, in addition to working as Bureau Chief and Anchor for Cable News in Saipan and Correspondent in Micronesia for CNN.
In addition to being a contributing writer for many of the world's leading martial arts publications, Terry also writes for numerous mainstream magazines.  In the process, he has been voted, "Best Feature Writer" by the San Diego Press Club, also having received similar honors from the Society of Professional Journalists.  Inside Kung Fu magazine named Terry "Writer of the Year 2005."
Terry began his martial arts studies in 1963 under Okinawn Shorin Ryu karate Master Shoshin Nagamine.  While continuing his Shorin Ryu karate, Terry began cross training in judo, then jujitsu.  Terry's instructors include: Gene LeBell (judo) Ed Parker (Kenpo karate) Bong Soo Han (Hapkido) Clyde
Zimmerman (jujitsu) Bob Chaney (Muay Thai) Master Douglas Grose (Shinto Yoshin) and Hanshi John Chatwood (Shinto Yoshin).
In 1983 Terry won the California State Jujitsu Championships, and in 1991 he won a Silver Medal at the AAU International Jujitsu Championships.  In August  2004 Terry received a Life Achievement Award for his work in the media and was inducted into the Masters Hall of Fame. In October of 2004 he was named California State Director for the A.J.K.A.I..